Includes Integration for Card, Biometric & PIN Authentication
PIV/CAC Full Chain Validation during Onboarding & Periodic Revalidation
Digital Signatures & Logging of All Record Transactions for Repudiation, Auditing, Forensic Evaluation & Efficiency Analysis
Lions Gate™ Government Edition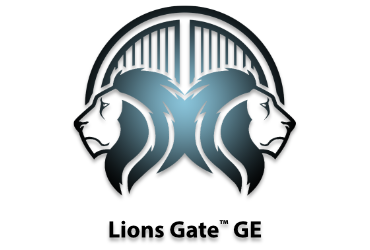 In these dangerous and uncertain times, maintaining a secure perimeter in both your physical and virtual domains is paramount to preserving safety and control, keeping unwelcome hands and unwarranted eyes from taking or even seeing things they shouldn't. At Network Harbor, we create solutions that help you effectively and efficiently protect your data and personnel from those that might seek to do them harm. With Lions Gate™ Enterprise, we deliver another comprehensive solution – not just a software package – that puts in your hands the tools you need for your agency or installation to capture, manage, track, authorize, and control the information you require to issue secure credentials. Lions Gate™ Enterprise meets all current federal mandates for PIV/CAC integration in PACS systems and is designed to incorporate future directives when implemented. It contains an entire portfolio of software modules, hardware extensions and custom interfaces available for you to match your site's specific needs.
Everything You Need…
Having served national agencies and military installations for decades, we are intimately aware of the difficulties associated with capturing data, vetting records and issuing secure credentials for government facilities and the comprehensive requirements that must be precisely met to be in compliance with strict federal regulations.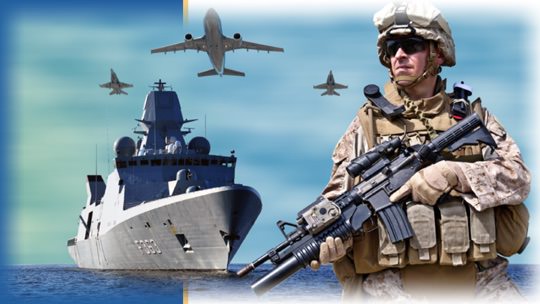 Lions Gate™ Enterprise is the solution that has everything your facility needs to meet those requirements head on, satisfy every jot and tittle, and give your team the confidence that it is completed as thoroughly as possible. Some of the "basics" covered by our solution include:
Full PIV/CAC Compliance and System Login
3 Factor Authentication with Card, Biometric, and PIN
PIV/CAC Full Chain Validation during Onboarding and Periodic Revalidation
Associated Legacy Credential Disabling Beyond FICAM™ Requirements
All-Transactions Digitally Signed and Logged for Repudiation
Efficiency Analysis, Auditing and Forensic Evaluation of All Transactions
Continuous Automatic Transaction Reconciliation and Log Reporting
Flexible and Comprehensive Identification Management System
Feature-Rich Custom Badge and Report Building Tools
Automatic Report Distribution from Primary and Linked SQL Databases
Connection of PIV/CAC Validation to PACS/LACS System Rights
Customizable Clearance Requirements like Background Checks, Training, etc.
Highly Normalized Database to Reduce Paper Use and Improve Organization
Digital Storage of Scanned Documents, Issued Badges, Reports, and More…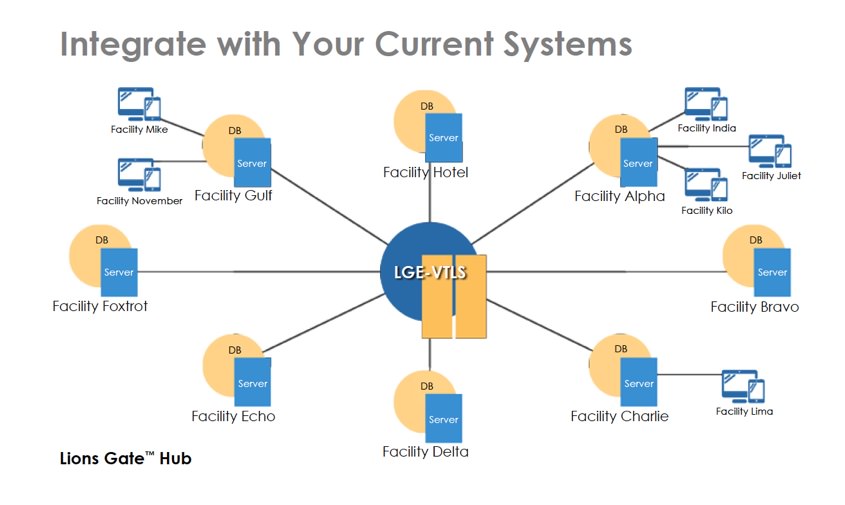 …and Everything You Want

Lions Gate™ Enterprise has everything your facility needs in one place, with full access to the tools you need to identify and manage your personnel right now, plus additional modules to expand the system as your needs change. Whether you need one system for a single point of entry, guard stations, mobile solutions and/or additional functionality to meet federal requirements or your site's unique security concerns, Lions Gate™ can help you guard your property, personnel, and premises effectively and efficiently. Your security and compliance needs are at the forefront of this solution.

Lions Gate™ Enterprise can use legacy PACS systems to achieve Beyond FICAM™ performance by disabling ID card access if certificates are invalidated. This lets you leverage your current investment in infrastructure while transitioning systems by security priority and having the peace of mind afforded by the PIV/CAC certificate infrastructure. The software centrally manages all cards issued to a user on multiple PACS systems, and multiple cards, while enabling or disabling such cards based on certificate revocations or other policies as defined locally within the software.

Lions Gate™ Enterprise offers enhanced efficiency to help your team quickly and easily import, update, edit and export images, records, violations and other transactions while creating and printing reports that track authorizations, histories, and errors. It's straightforward and simple hierarchy, plus its large group icons system helps you navigate the sections you use the most, with bookmarks that allow you to get right back to any unfinished records or transactions that still need your attention. Lions Gate™ helps you trim wasteful data transaction times without cutting corners.

Lions Gate™ Enterprise also includes an integrated financial management module to record and report any transactions for violation or training fees, plus replacement badges or accessory purchases. The extremely feature-rich badge editor inside this enterprise solution also offers incredibly useful, yet simple, design tools for improving credential security, including 300 to 1200 DPI printing (or higher with appropriate hardware) in color and UV ink with micro text, allowing you to add site-specific security layers and forensic details to all of your issued access cards and ID badges.
Additional Options
As an enterprise level solution, Lions Gate™ offers a full spectrum of modules to provide clients with a comprehensive package tailored to meet their specific needs and facility requirements.
Secure Messaging Server – Receives encrypted messages from the client software, transmits to PACS Communication Web Services, receives encrypted status replies, and updates the client.
System Client License – Additional licenses for the full Lions Gate™ Enterprise client software, including all administrative features.
Security Officer Client License – Microsoft Surface solution to enable security and operations personnel to authenticate access, and write tickets for violations of security or safety policies.
CAC/PIV Kiosk System – CAC or PIV-based kiosk software for full Visitor Management, Access Request Initiation, Employee Transfer, and Visitor Check-In.
Commercial Kiosk System – Commercial Non-CAC or PIV-based kiosk software for Visitor Management, Access Request Initiation, Employee Transfer, and Visitor Check-In.
Visitor/Transfer Hub System – Central Hub Web Service and Administration Software that securely transfers visitor and employee requests to the eventual receiving station.
Visitor/Transfer Local Web Service – Local Web Service that transmits facility, visitation, and employee transfer requests, and receives approvals for such from other stations through the central Hub. Requires a separate service license at each connected facility.
PACS Communication Web Service – Receives encrypted communications of personnel updates from a Secure Messaging Server, decrypts those transactions, updates the relevant PACS, determines status, and encrypts the status (success, failure, error text) back to the SMS.
Contact us today to see a live demonstration of Lions Gate™ AE or any of our other Enterprise software solutions, to receive additional information about this unique solution, to ask about our related hardware units, to discover our many LightHouse™ services and software, or just to speak with a representative for a custom quote.
---
To download PDF product brochures
and or data sheets click here.
---